Home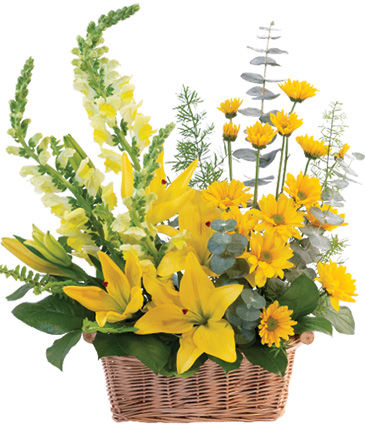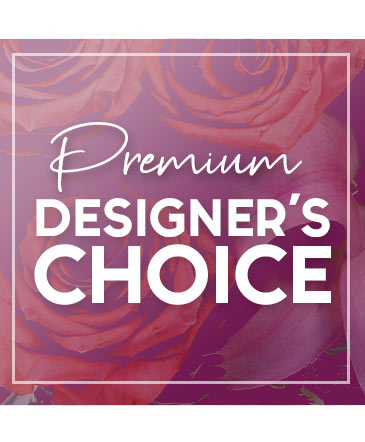 Send Exquisite Design
Premium Designer's Choice
These extravagant flowers are better than the rest! Our expert designers have put together an arrangement that is so beautiful that it will have everyone feeling bright! Send our Premium Designer's Choice arrangement to someone you love today!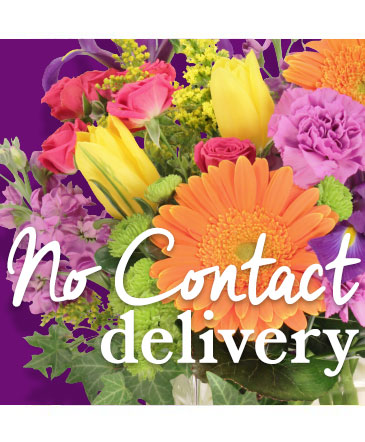 No Contact Delivery
Designers Choice Bouquet
Our designer will create a beautiful bouquet to be delivered through our no contact delivery service. Please be sure to include the recipient's phone number and we will call and let them know the delivery is at their door. If you have a favorite color or flower in mind please let us know in the special instruction box when you order. We will do our best to create something special just for you.